Kaleesh hen living in the the age of Empire.

Art | General Grievous | Kaleesh | Bird-of-Paradise | Fanmixes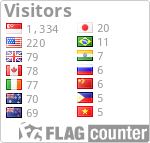 "Mirai" (future) by Kalafina
AKA the version of Mami's theme with Japanese lyrics
Lyrics and interpretation here.
Source won't let me copy and paste the lyrics. If you're in China and the link is blocked for you, I can make a separate post for them.