Kaleesh hen living in the the age of Empire.

Art | General Grievous | Kaleesh | Bird-of-Paradise | Fanmixes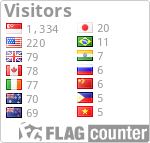 I'm not a vegetarian or a vegan
but it makes me laugh how defensive people are about eating meat whenever they meat (ha) one.
it's just hilarious how meat-eaters take everything vegetarians say so seriously.
oh come on it's not like not eating meat takes away your ability to joke around.